Hotel Glavović is Lopud's oldest hotel.
We invite you and your family to stay at our beautiful and romantic acommodation in Lopud island when you embark on your and visit Croatia! Our Hotel Glavović has certainly come a long way since 1927 when it opened its doors to serve the Croatian locals and tourists who regularly visited the island.
We have added more modern amenities after remodeling the interiors including satellite TV's, internet connection, en suite phones and standard air conditioning for all the rooms.
Lopud is situated only seven nautical miles northwest of Dubrovnik.
Dubrovnik "the pearl of the Adriatic", is known as one of the mayor tourist destination. Lopud is among one of the prestigious Elaphiti islands, rich in Mediterranean vegetation, surrounded with the crystal clear Adriatic Sea.
The hotel is situated in the centre of the island among a stunning promenade. It is conveniently located next to a sandy beach, post and tourist office, church, local museum, several different restaurants and café bars.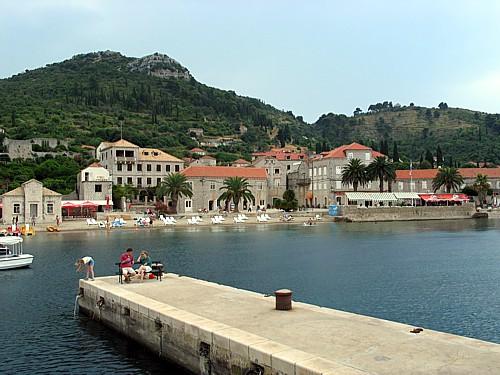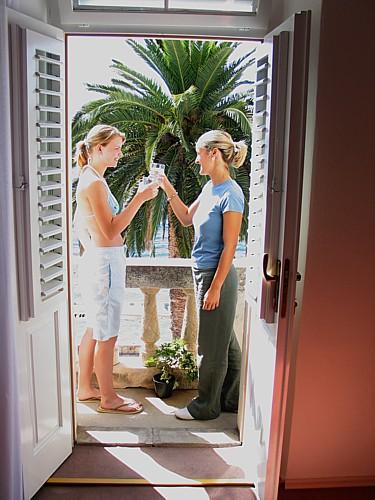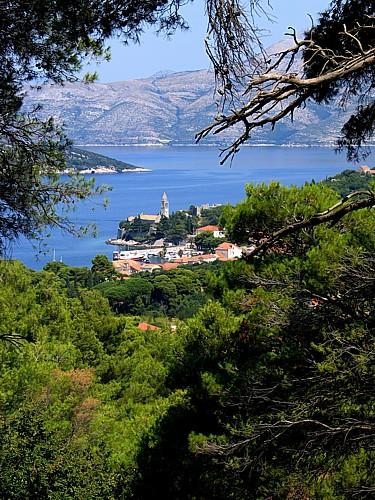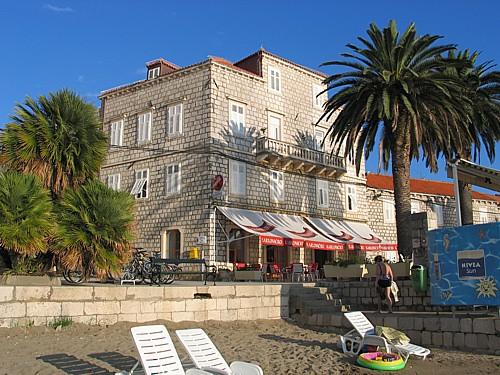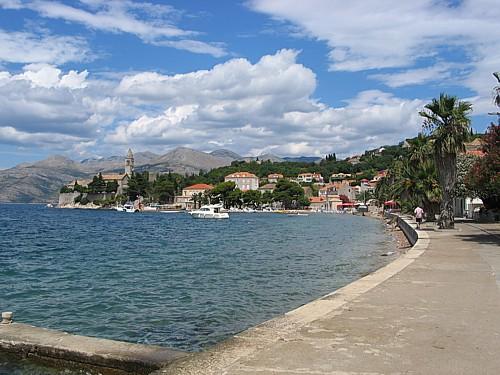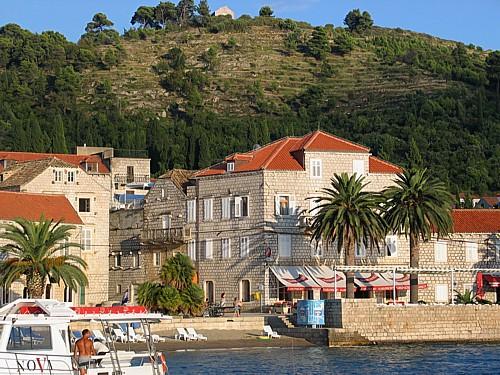 We offer 12 rooms and 2 apartments, each with an extraordinary panoramic view of the sea and surrounding islands. The Glavović history started in 1903. with the opening of the first restaurant on the island, and in 1927. with the first hotel, which was remodeled in 2004. 
For availability and prices please fill out and send us a Reservation Inquiry.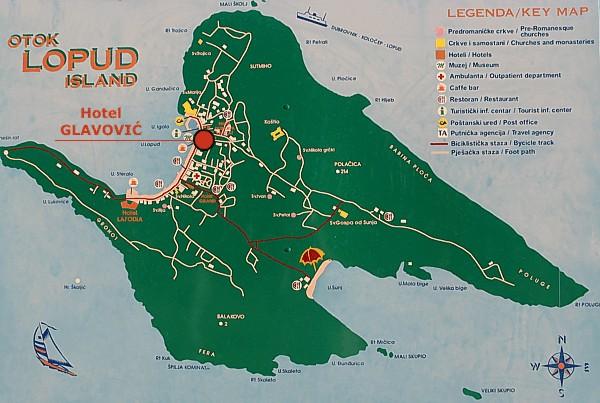 As in the 100 year tradition we would like to extend our services to ensure an unforgettable stay on the island of Lopud.